For properties of all sizes, ownership groups, brands, and management companies.
Shipping US Nationwide.
Annual Service Plans discounted 1st year for a limited time
Annual Service Plans discounted 1st year for a limited time
Product ships in as little as 3 weeks!
Basic

Entry-level plan for individual properties.
Collaborate with Presso on success.
Automatic Unlimited Refills

Access to HW and SW Upgrades

Flexible self-serve or back-office
Pro
Keep the revenue upside
and get top tier service from Presso.
All Basic features + below.
Placement & Marketing Freedom

Advanced Servicing Package

Priority Shipping and Installation
Premium
Keep all revenue and
get premium service from Presso.
All Pro features + below.
24/7 Monitoring & Service

First Access to HW & SW Upgrades

Last-Mile POS Integration

Property and Ownership Portal

Mobile app for guests and tenants
Want to install Presso in multiple properties?
Volume discounts are available for enterprise clients such as ownership groups, management companies, brands, and real estate development firms. Click below to contact us about volume discounts.
Presso has been an amazing partner in bringing their valued service to our guests while saving us time and money.
Get a Presso in 3 simple steps.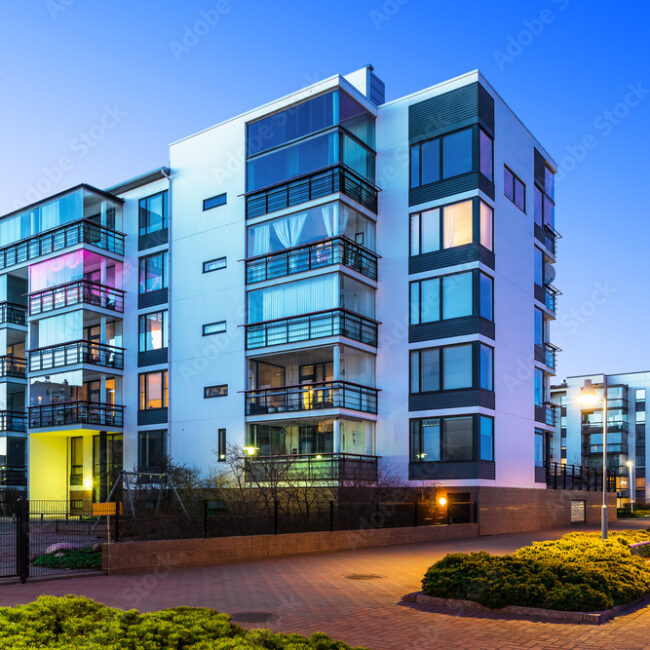 1. We assess your property
We do an assessment and recommend an installation setup.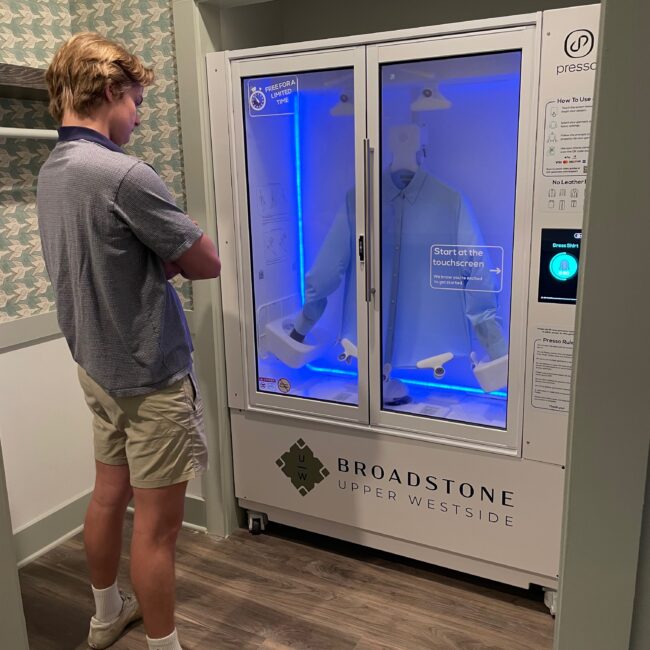 2. We deliver & install Presso
Installation can be as fast as 30 minutes.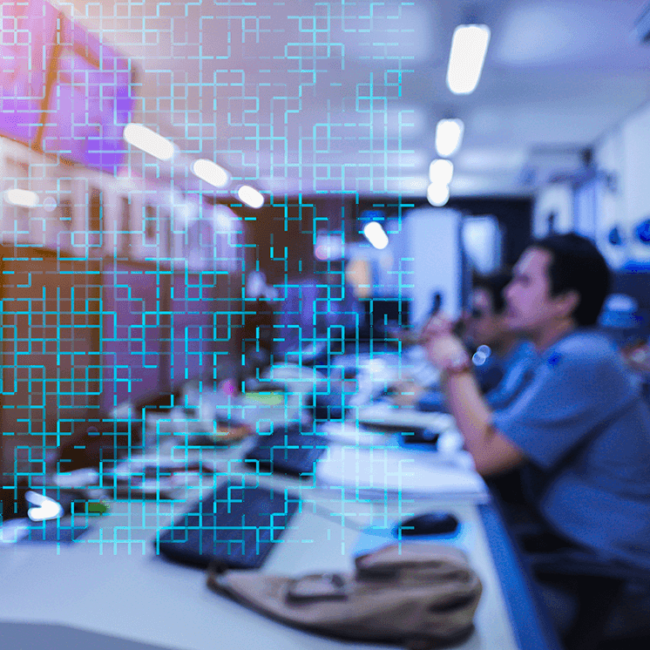 3. We remotely monitor & maintain Presso
We own, maintain, & refill Presso at no additional cost to you.
Frequently Asked Questions
What do you need to use the Presso machine?
You need a valid credit card, a smart phone with QR code scanning capability, and a hanger to hang your garment after it has been pressed.
How much does it cost to use the machine?
Presso will be free to use for a limited time. After that time pricing will be determined by your property management team.
Can I Presso children's clothing?
Because of size constraints the current Presso machine does not press children's clothes or non-standard sizes. Please let us know if you would like that feature by contacting
[email protected]
Does Presso use any chemicals to clean my garments?
Presso does not use any of the harsh chemicals that traditional dry-cleaners use, such as Tetrachloroethylene / Perchloroethylene and N-propyl bromide.
We use sanitized steam and organic eco-friendly cleaning liquids to process your garment.
What garments can be handled?
Presso can clean and press shirts, polos, delicate blouses, trousers, suit jackets, scrubs, T-shirts, short and medium length dresses, pants, ties, and coats. Currently, we do not support full-length gowns, electronic blankets, or leather jackets.
Can Presso clean only one garment at a time?
For the best performance we recommend using the Presso machine for one garment at a time. However, you can experiment with your own clipping techniques. 
We always appreciate seeing creative techniques our users come up with.
What fabrics can be put inside the machine?
The Presso machine is able to handle most strong to delicate fabrics due to its gentle tumble-free cleaning technology. Presso has already cleaned 100% silk, polyester, cotton, wool, linen, rayon, etc. We recommend against using natural leather and suede due to the moisture in the steam.