Hypepotamus – Maija Ehlinger, December 16, 2020
The team behind Presso has built a robotic dry-cleaning machine that cleans and sanitizes clothes within five minutes.
For those who travel for work or spend time lugging shirts to the dry cleaners, Presso's machine will surely be a time saver. But Hollywood has also taken note, as studios and wardrobe departments look to streamline the costume cleaning process.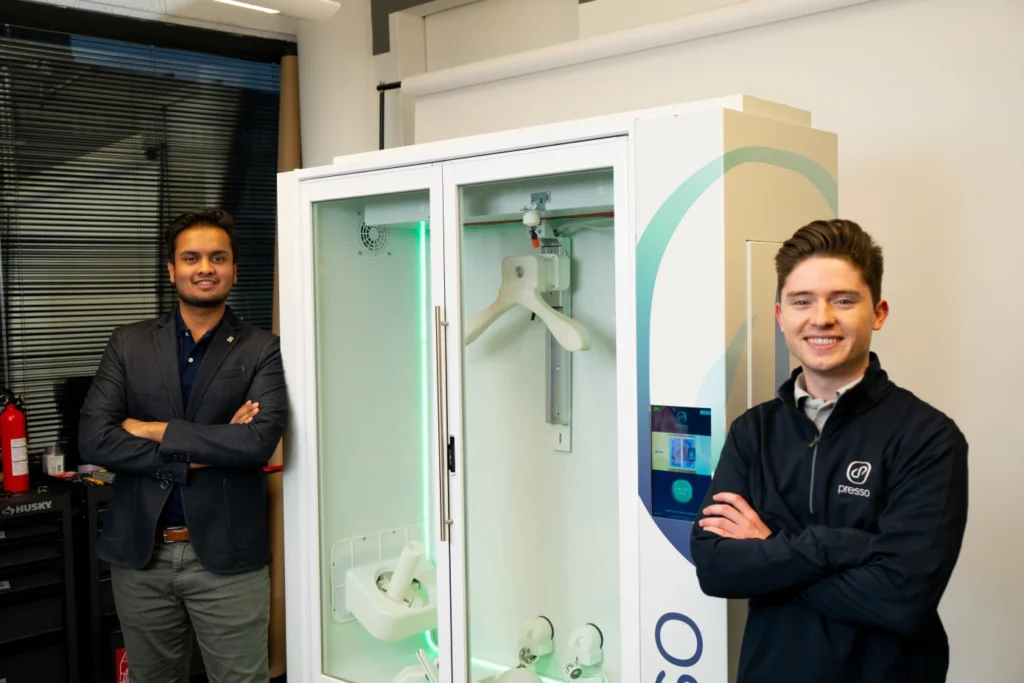 Read more on Hypepotamus